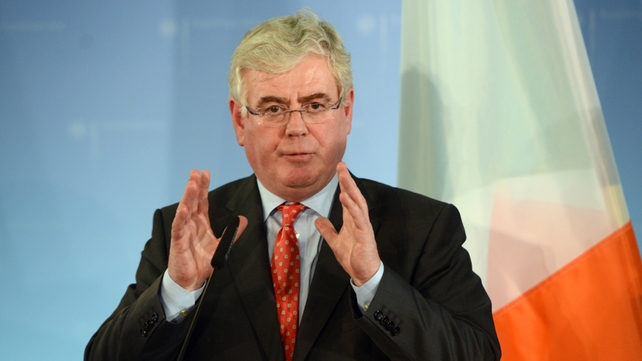 Eamon Gilmore
Top story:
Abortion law timetable on track, says Irish deputy PM
Eamon Gilmore, the Irish deputy prime minister, has said that the Irish government's timetable for abortion legislation is on track. He told journalists: "We have a timetable which is to have this legislation dealt with by the summer recess." The Irish Times reports that draft legislation is due to be published tomorrow (23 April). [
Irish Times, 22 April
]
Other stories:
Abortion
Euthanasia
Sexual ethics
General
johnsmeaton@spuc.org.uk
Sign up
for alerts to new blog-posts and/or for SPUC's other email services
Follow
SPUC on Twitter
Like
SPUC's Facebook Page
Please
support
SPUC.
Please donate
,
join
, and/or
leave a legacy