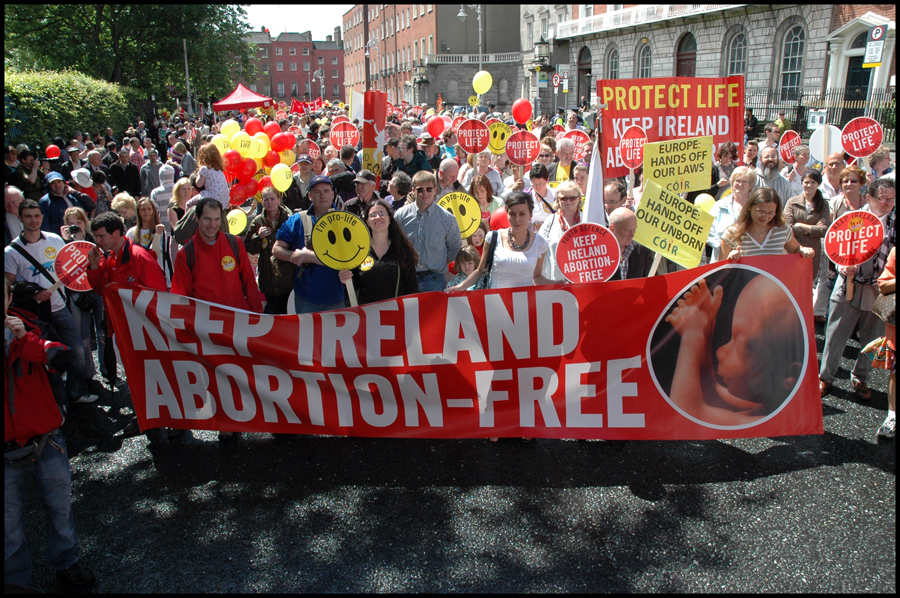 "By defining abortion as necessary medical treatment, and by undermining the absolute prohibition on abortion in the Irish Constitution and Irish statute law, the expert report sets the scene for legislation which will lead to ever-wider permissions for abortion." [European Life Network]
In a
considered analysis
of the Ireland's Expert group on abortion, Pat Buckley sets out clearly why it must be completely rejected by Ireland's legislature (Oireachtas). [Legislators] "must find a way to overturn the X case judgment and any other element of law or public policy in Ireland which fails to apply Ireland's constitutional and statutory ban on intentionally ending the lives of unborn children from the point of conception onwards", Pat Buckley points out.
Read what he says carefully and, if you are an Irish citizen, tell your political representatives to stand firm against the pressure to legislate along the lines of the seriously flawed 'X' case judgement.
Comments on this blog? Email them to
johnsmeaton@spuc.org.uk
Sign up
for alerts to new blog-posts and/or for SPUC's other email services
Follow
SPUC on Twitter
Like
SPUC's Facebook Page
Please
support
SPUC.
Please donate
,
join
, and/or
leave a legacy